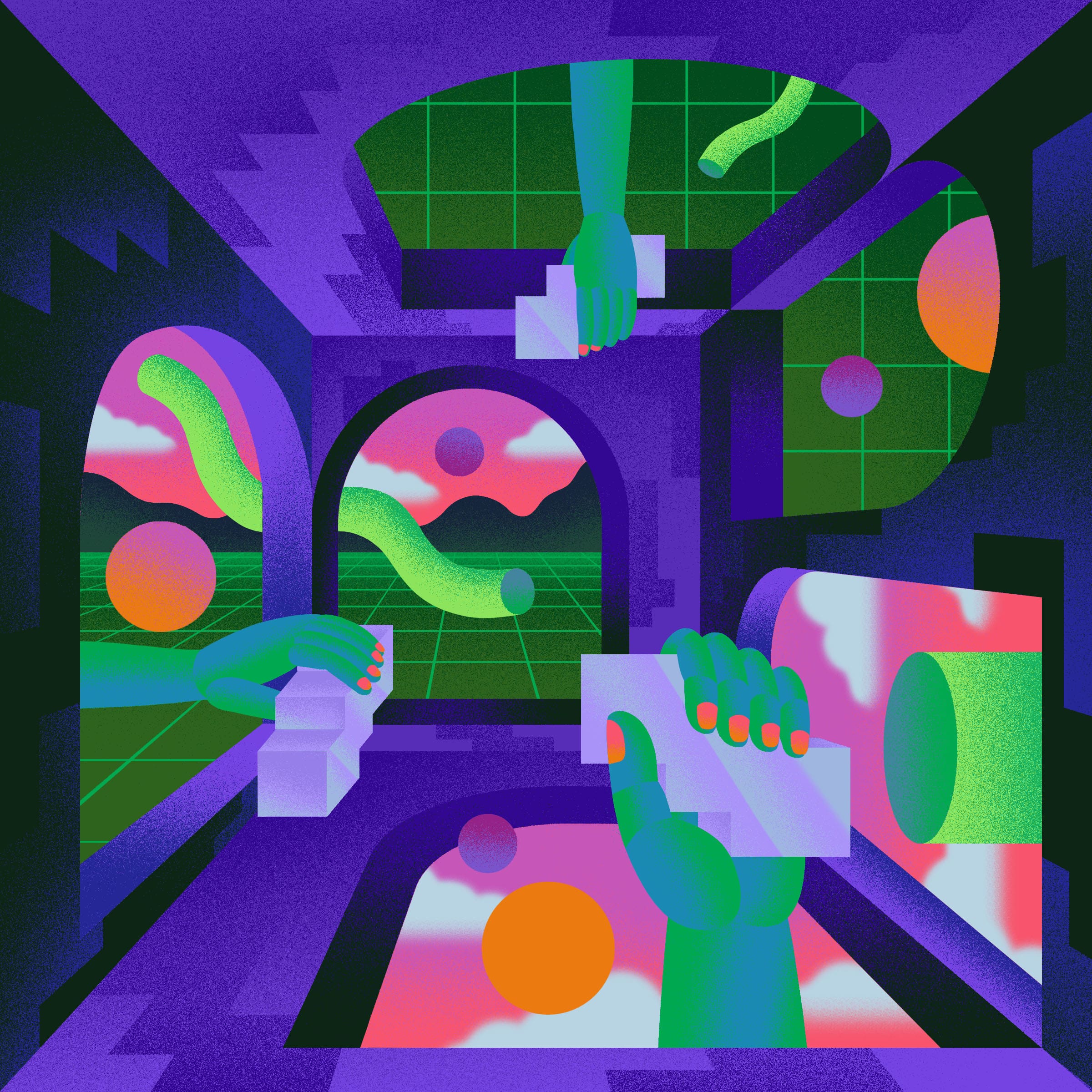 May 2023
A month for open source maintainers to gather, share, and be celebrated.
See the schedule
Welcome to Maintainer Month!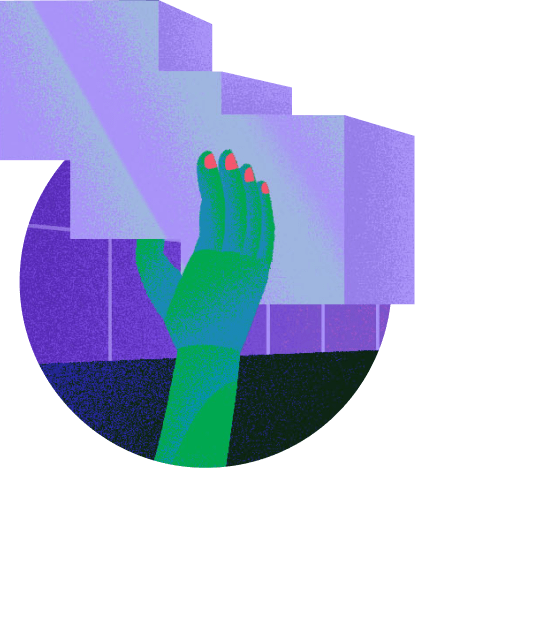 Open source runs the world, but who runs open source? Open source maintainers are behind the software we use everyday, but they don't always have the community or support they need. That's why we're celebrating open source maintainers during the month of May.
Theme For Maintainers
Finding balance, stepping back, and succession planning as leaders.
Theme For Companies
Now is the time to double down on funding open source.
Learn about open source governance!
We're collecting resources, guides, exercises, experiments, insights, wisdom and best practices on how to tackle the governance challenges that open source projects face.
Maintainer Month is an open source project — anyone can jump in and contribute! Whether you're a maintainer, an organization, or a fan or open source, you're invited to participate! Here are a few ways you can jump in:
Calling maintainers!
Share your story
Let others know what it's like to be a maintainer with the hashtag #MaintainerMonth & add it to our library! Interested in sharing your story on a podcast or post with one of our partners? Sign-up here and we'll introduce you to a partner if there's a good fit.
Connect with other maintainers
Take a look at the Maintainer Month activities on the calendar and attend an event where you can meet other maintainers. We're always adding more activities to the calendar, check back often!
Join the Maintainer Community
Request an invitation to the Maintainer Community, a private space for maintainers to connect with peers, preview GitHub features, and learn from each other.
Interested in Partnering?
We have a full month of activities
Maintainer Month 2023 Advisory Council
Abigail Cabunoc Mayes, GitHub
Ana Jimenez, TODO Group
Duane O'Brien
Josh Simmons
Julia Ferraioli, Open Source Stories
Kara Sowles, GitHub
Melissa Mendonça, Quansight
Richard Littauer, Open Source Collective
Ruth Ikegah, CHAOSS